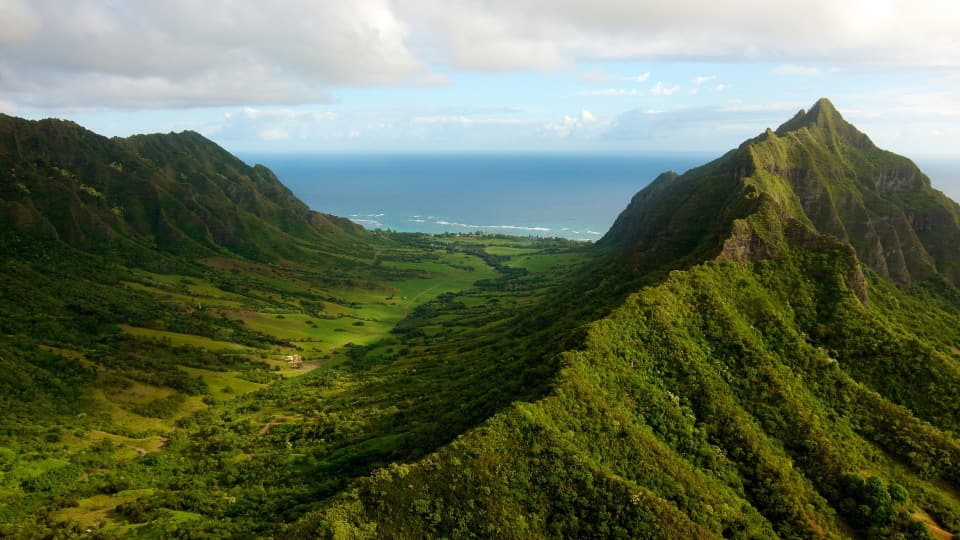 Find a Health Plan
As we all face this COVID-19 situation together, we want to help you understand your options – whether it's buying a health plan on your own or getting financial assistance from the government. It's all about making sure you continue to have access to the health care you need, when you need it.
See member health plans and other links
Affordable Care Act Plans
Affordable Care Act (ACA) plans are available to buy on your own, and you may be able to get a government subsidy or acquire a plan at rates less expensive than COBRA. These plans include health benefits such as medical and prescription drug coverage. ACA plans cover individuals, their spouse, and/or their children.

To enroll online in an ACA plan, go to www.healthcare.gov.
QUEST Integration
Health care does not have to come from your employer. If you recently lost your job or find yourself in a position where your employer can no longer offer you coverage, you may be able to get a health plan at no cost through Hawaii's Medicaid (QUEST Integration) program. This plan can provide a temporary solution for individuals and families while we wait for our state economy to get back on track.

Go to the Med-QUEST website to apply online or submit a fillable PDF application via mail, fax, or drop off to a Med-QUEST Division Eligibility Office near you.
mybenefits.hawaii.gov

Call the Med-QUEST office at:

Oahu
808-524-3370

Toll-free on the Neighbor Islands
+1 800-316-8005
COBRA Through Your Employer
If you recently lost the health coverage that was offered to you by your employer and want to keep it, you may be able to pay for that same plan on your own.

This is only available if your company has 20 or more employees.

You will be responsible for paying the entire premium: what you normally paid plus what your employer previously contributed. A 2% administrative fee may be added as well.

To learn more about COBRA (Consolidated Omnibus Budget Reconciliation Act), go to the U.S. Department of Labor's website on Continuation of Health Coverage www.dol.gov. If you are interested in this option, contact your employer for more information.