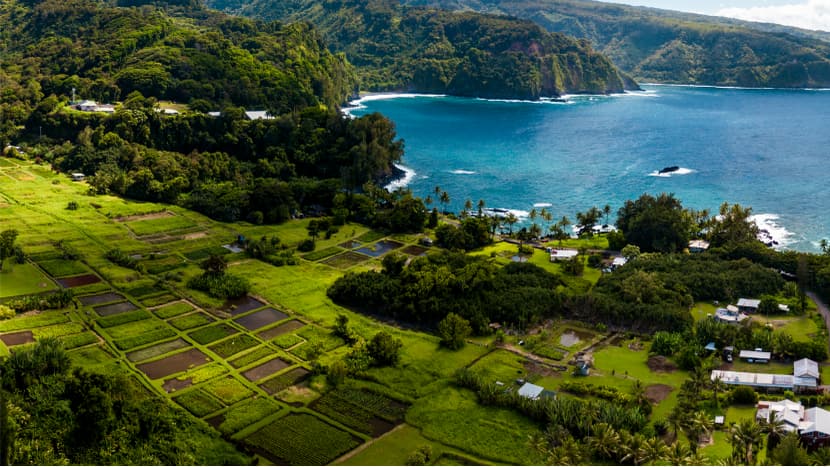 Links and DCCA
More information on health plans and the DCCA
Regulatory Agencies
Hawaii
DCCA
Division of Insurance
The Department of Commerce & Consumer Affairs (DCCA) is Hawaii's governmental agency responsible for upholding fairness in the marketplace.

DCCA includes nine divisions related to consumers, including the Division of Insurance, which is tasked with the following:


Overseeing the Hawaii insurance industry.
Issuing licenses.
Examining the fiscal condition of Hawaii-based companies.
Reviewing insurance rates and policy filings.
Investigating insurance-related complaints.
The Division of Insurance web site contains useful information about consumer health insurance needs. Most importantly, it is the place to which consumers should turn if they have an issue, problem or grievance that they have been unable to resolve with a health plan.

Department of Commerce & Consumer Affairs
cca.hawaii.gov

Division of Insurance
hawaii.gov/dcca/ins
Links and Other Resources